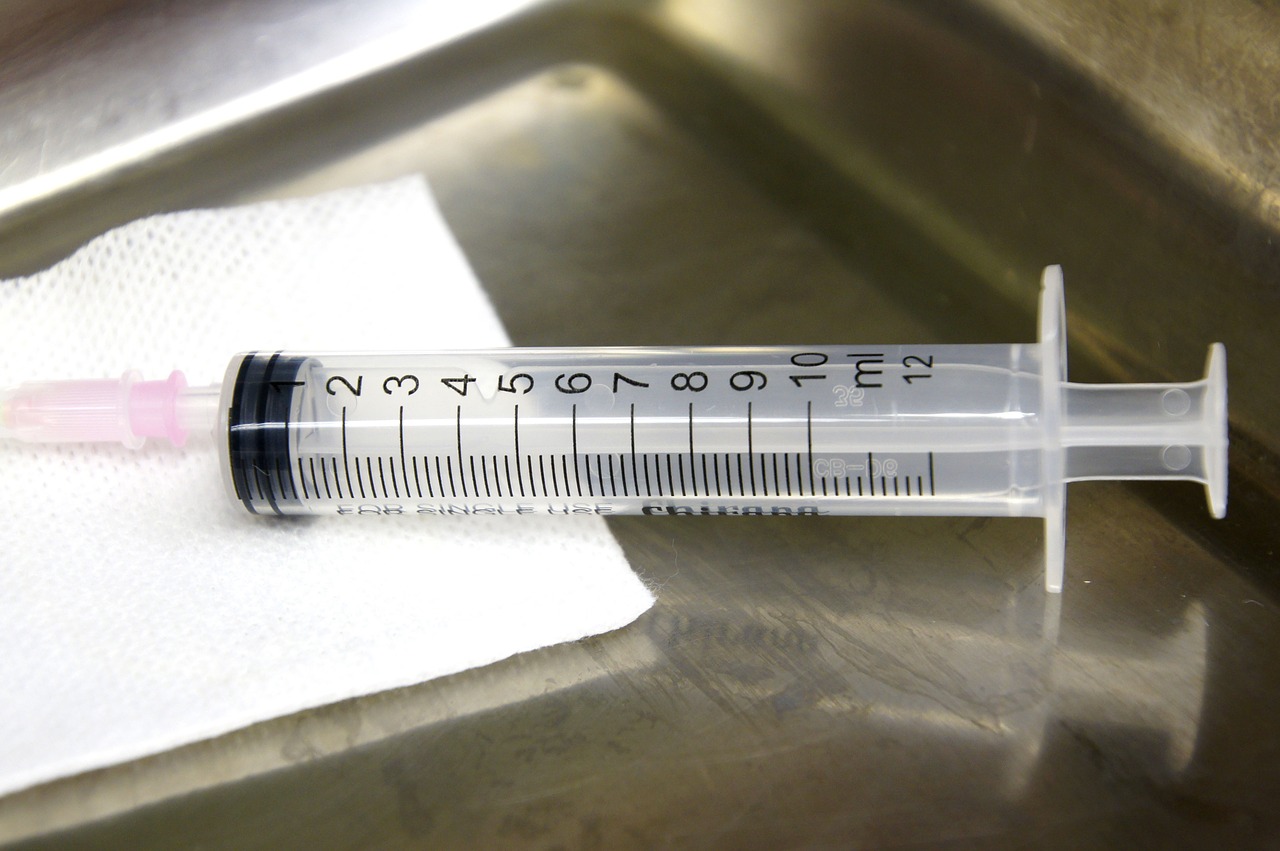 Greetings.
Cervical cancer is a major public health concern in Kenya. It is the second most common cancer in women but the most common cause of cancer deaths. Human papillomavirus (HPV) is the primary cause of 99.7% of all cervical cancers. At least two-thirds of cervical cancer cases could be averted if 90% coverage is reached with HPV Vaccines. Kenya plans to introduce HPV vaccine into routine immunization for girls aged 10 years in 2019.
To reduce the burden due to Cervical Cancer in the country, the Ministry of Health plans to introduce the HPV vaccine into the routine immunization schedule in 2019, targeting girls 10 years of age. The vaccine will be provided as part of the routine immunization schedule in health facilities and through school outreaches. Each girl will be vaccinated with 2 doses of HPV vaccine given six months apart as an injection on the upper arm.
In order to facilitate a smooth rollout of this important activity, the Ministry of Health recognizes the need to engage all stakeholders in the process. Your Organization has been identified as key to the implementation of these important activities.
On behalf of the Director-General for Health, therefore, we would like to invite you to a Consultative forum Breakfast Meeting scheduled to take place on Tuesday 20th August 2019 from 7.30 am at the Panafric Hotel, that is expected to bring together State (National and County Government) and Non state actors (UN Agencies, International, National and Sub National Partners, Civil society and Religious Leaders), to share information, deliberate on and adopt a common approach to support Cervical Cancer Prevention and the HPV Vaccination in the Country.
We appreciate and value your participation and continued support.
Kind Regards
Dr. Collins Tabu,
Head, National Vaccines and Immunization Program,
Ministry of Health,
P.o Box 43319-00100,
Nairobi, Kenya.